Keeping you Protected
Serving: Pointe Coupee, West Feliciana, and West Baton Rouge
Whether you're looking for personal or commercial coverage options, Cazayoux Insurance Agency has been the top choice for both in the area for over forty years. With a wide range of different insurance options, we're positive we'll help you find exactly what you need.
As a small-town insurance agency, we take a people-first approach to provide you with the personalized insurance assistance you deserve.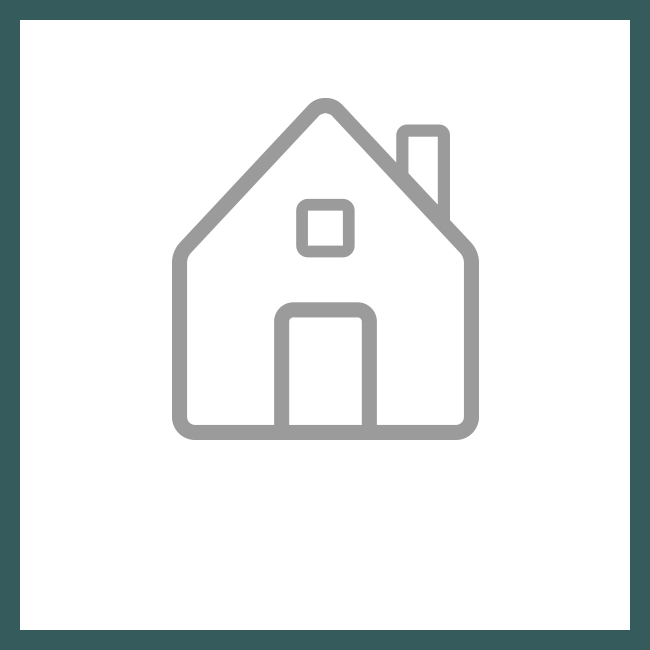 Carriers: Hanover™, Safeco™, & Republic Insurance™
They say, "home is where the heart is" and we agree — it's not a spot you want to cut corners on when it comes to protection. Our general home insurance plans provide top-tier coverage for your property and your belongings. And if you want to take it a step further, our specialized home insurance plans can also protect your home from flood, wind, and hail damage.
Carriers: Prudential™, Genworth™, & Banner™
Should something happen to you, the last thing you want is to leave your family with more worry and stress. Give yourself true peace of mind knowing your family is protected with top-quality term-life and whole-life coverage with our life insurance policies.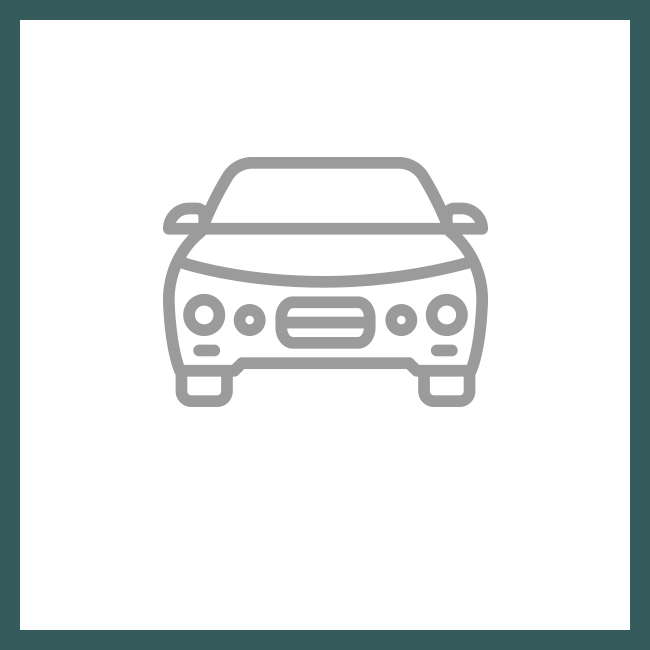 Carriers: Progressive®, Foremost®, The Guard, National General, Hanover™, Safeco™, & Republic Insurance™
We offer a superior assortment of personal and commercial auto insurance options from some of the top providers on the market. From what you park in your garage to what you've got docked out on the lake (and the trailer that carries it), our coverage options will keep you protected while you're on the move.
Carriers: Hanover™, Republic Insurance™, United Fire®, Liberty Mutual® & AmTrust
We carry an extensive selection of business insurance plans. Contact us today to protect your commercial endeavors with our property insurance, general liability coverage, business income insurance, and workers' compensation plans.